Luxury transfer services with style and comfort
If what you are looking for is transfer services that promise style, comfort and luxury for a convenient price all you have to do is choose the VIP shuttle service with the vehicles of our company.
Whether it is special situations or just daily schedules we will be happy to cater to your every wish. Our luxurious vehicles have all the modern facilities necessary to VIP transfers and guarantee security and comfort during the ride.
Our company guarantees fast and comfortable professional shuttle services and you can enjoy the extra facilities that we offer such as internet access, bottled water, etc
Having chosen professional drivers for you, together with the luxury and comfort of our vehicles, we guarantee you top quality shuttle services, in a safe and comfortable way.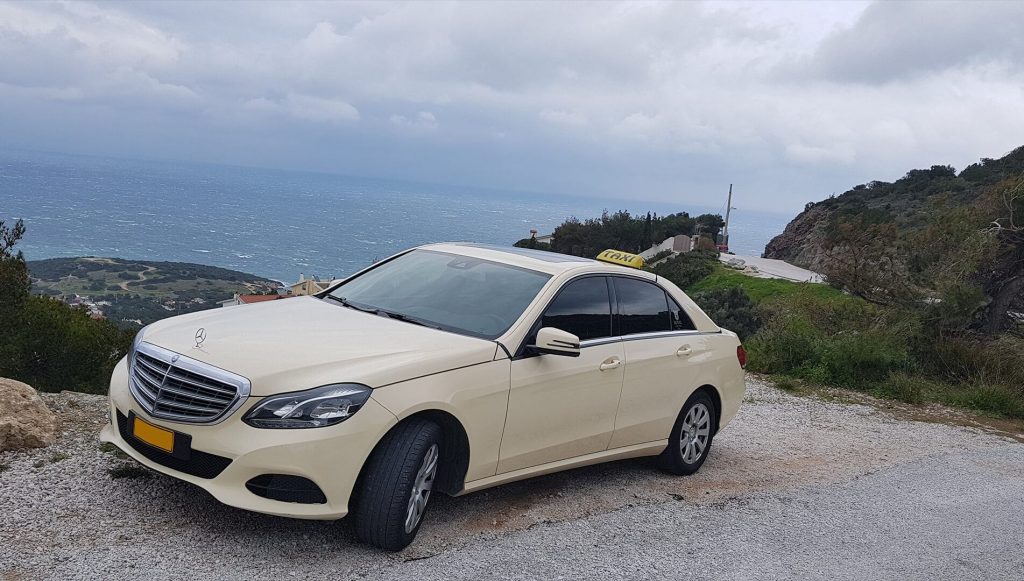 We can be trusted to handle , in perfectly safe and totally discreet conditions, the arrivals of VIPs and transfer them where needed, in the most comfortable and secure way.
Our drivers are always ready to offer the comfort you ask for and they will do that in the safest and most trustworthy way.
Our only goal is your safe, fast and top quality transfer.